Here you have a selection of jewelry that we made at Ba Konstgjuteri.

Dessa kan vi modefiera efter dina önskemål.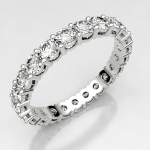 Eternity Rings
Solitaire Rings
Carmoseringar
Hang
Custom
Semi-finished goods etc..
Here you will find a selection of products always been on Bakonstgjuteri – you are missing something? Even the really old produktukterna available to order.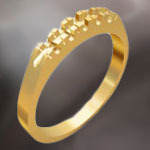 Eternity Rings
Solitaire Rings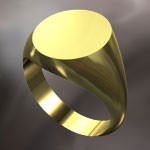 Signet Rings
Fatt Ning
Holders earrings
If your browser does not support pop-up gallery can also be visited at http://galleri.bakonstgjuteri.com